Bear Facts for Children
Our program designed to educate the children and youth in St. Clair County about abuse prevention. Trained volunteers go into all of the K-8th grade classrooms in the Pell City and St. Clair County School Systems. During the 2019-2020 school year, the programs were presented to 7,624 students in 20 schools.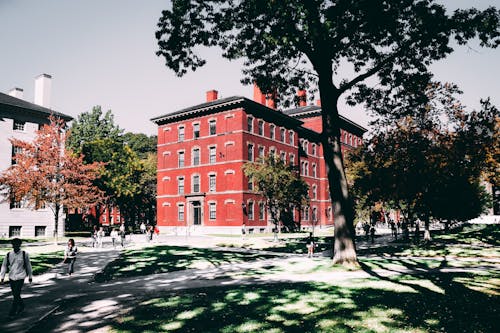 These programs are age and developmentally appropriate for each grade level. The topics in the K-3rd grade programs include body safety, body boundaries, standing up for yourself, and learning to say "no" in different situations. Students are always encouraged to talk to trusted adults. Each program consists of a DVD, class discussion, and reinforcement material.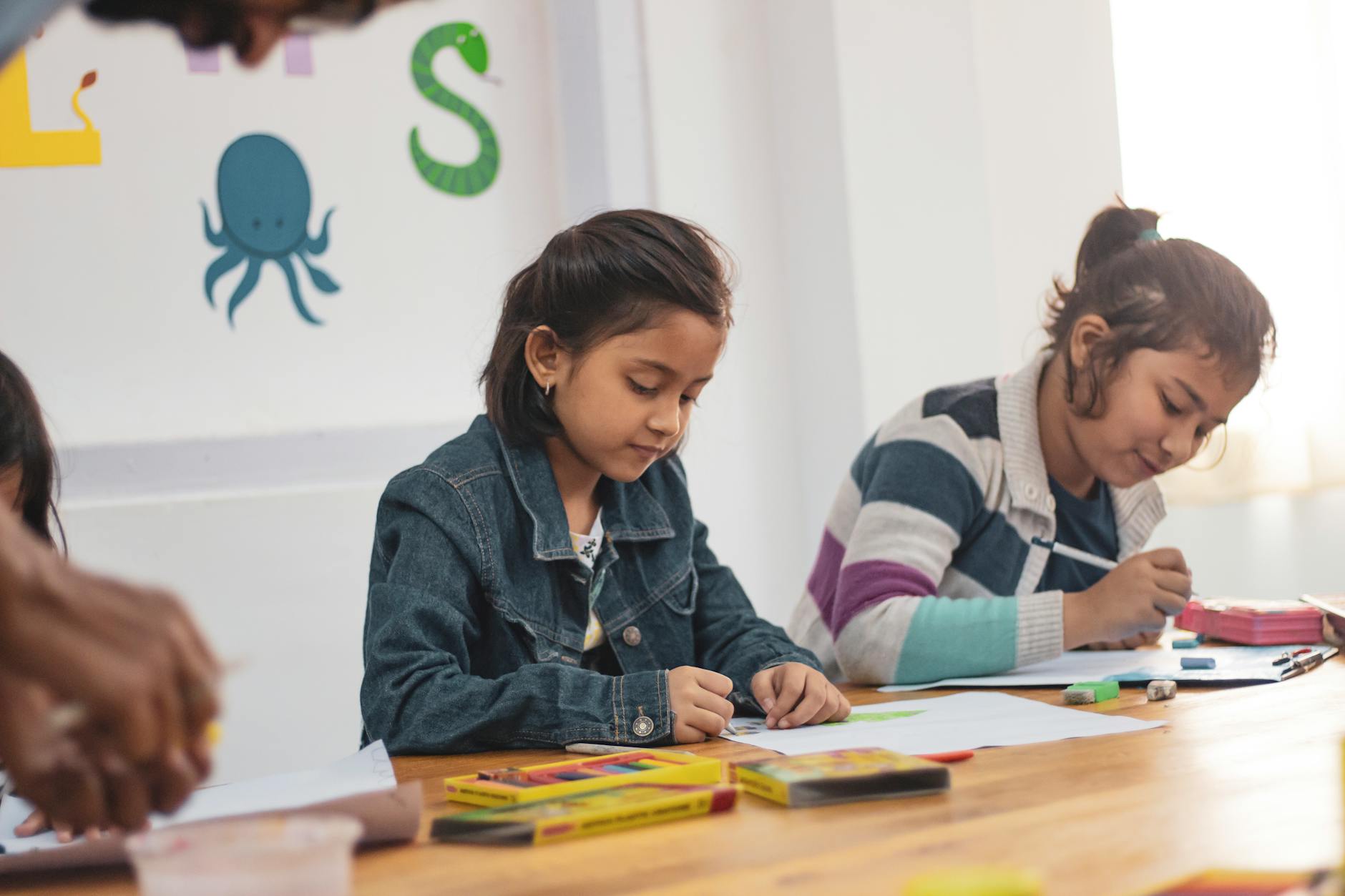 The 4th-8th grade classes also have a DVD, class discussion, and reinforcement material. The volunteers present topics that include harassment, gossiping, bullying, and understanding the different kinds of abuse. Social media, online predators, and basic internet safety are stressed and presented in a way that makes the students realize the danger that comes with access to the internet.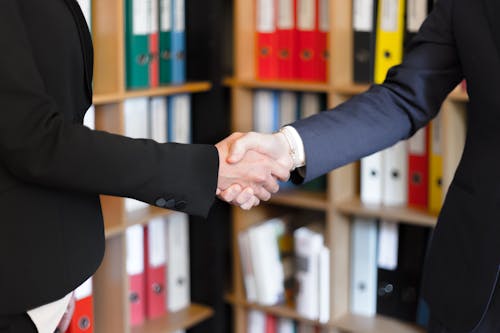 Any disclosures that come as a result of these presentations are shared with the teacher and school counselor and reported to DHR, according the reporting protocol.

If interested in becoming a school program volunteer please contact our Education & Volunteer Coordinator!