Forensic Interviews
Agency representatives and professionals who work with abused children gather and coordinate their work at The Children's Place. Children who are believed to be either sexually or severely physically abused and their non-offending family members come and receive sensitive support and professional assistance. The difficult process of evaluating, interviewing, and evidence gathering takes place in a non-threatening environment. The child's initial interview is monitored via closed circuit television by a multidisciplinary team, referred to as PACT (Professionals Against Childhood Trauma). This team consists of representatives from the following agencies: law enforcement, Department of Human Resources, juvenile probation, on-site therapist, and the District Attorney's office. Our services are provided if the child either resides in St. Clair County or if the incident happened in St. Clair County. However, courtesy interviews are conducted upon request for other counties which do not have advocacy centers.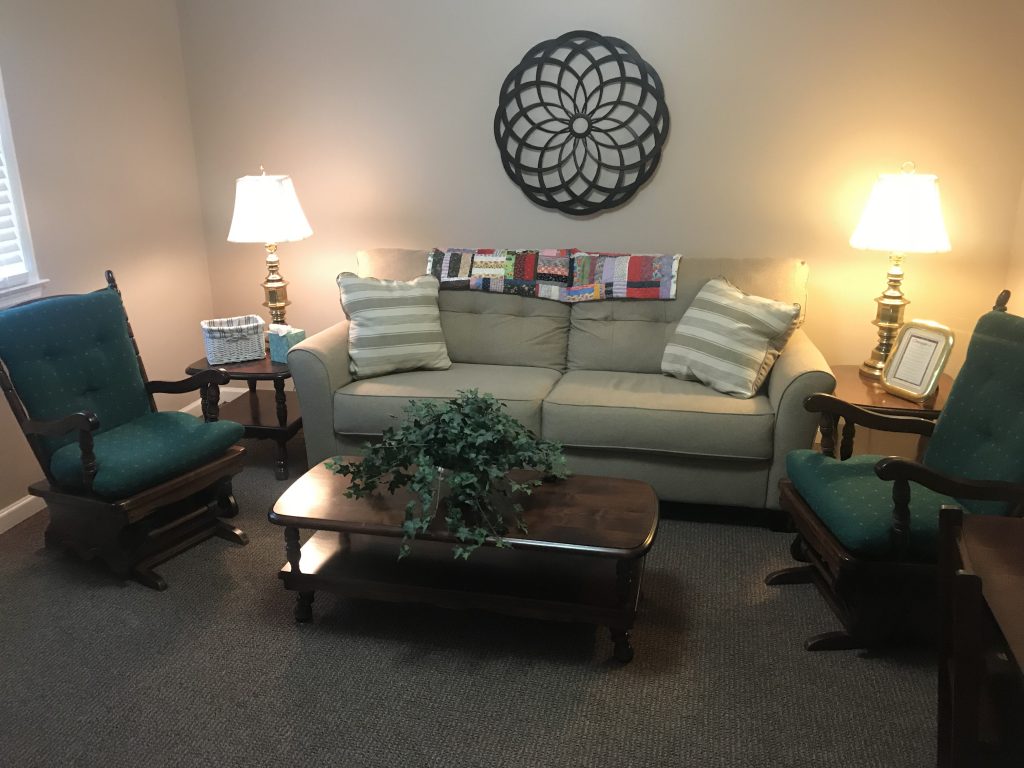 The interview of the child is conducted in a safe environment by a trained forensic interviewer who questions the child in a compassionate way. There are several components to a child's interview. These components include obtaining information regarding the child's developmental level and determining the child's ability to discern between the truth and a lie. The interviewer will collect facts which relate to the alleged abuse, discover the child's expectations, and add closure to the interview.
Typically, prior to and immediately following the child's forensic interview, the parent(s) meet with the multidisciplinary team. The initial meeting is necessary to discuss the allegations, to understand the child's developmental level, and to obtain information for corroborating the child's story. Following the interview, the team meets with the parent(s) and confirms or rejects their initial impressions of the allegation. They also discuss ensuing steps, such as subsequent interviews with the alleged perpetrator, and possible prosecution. Medical and therapeutic referrals are made at this time.

EFI: Extended Forensic Interviews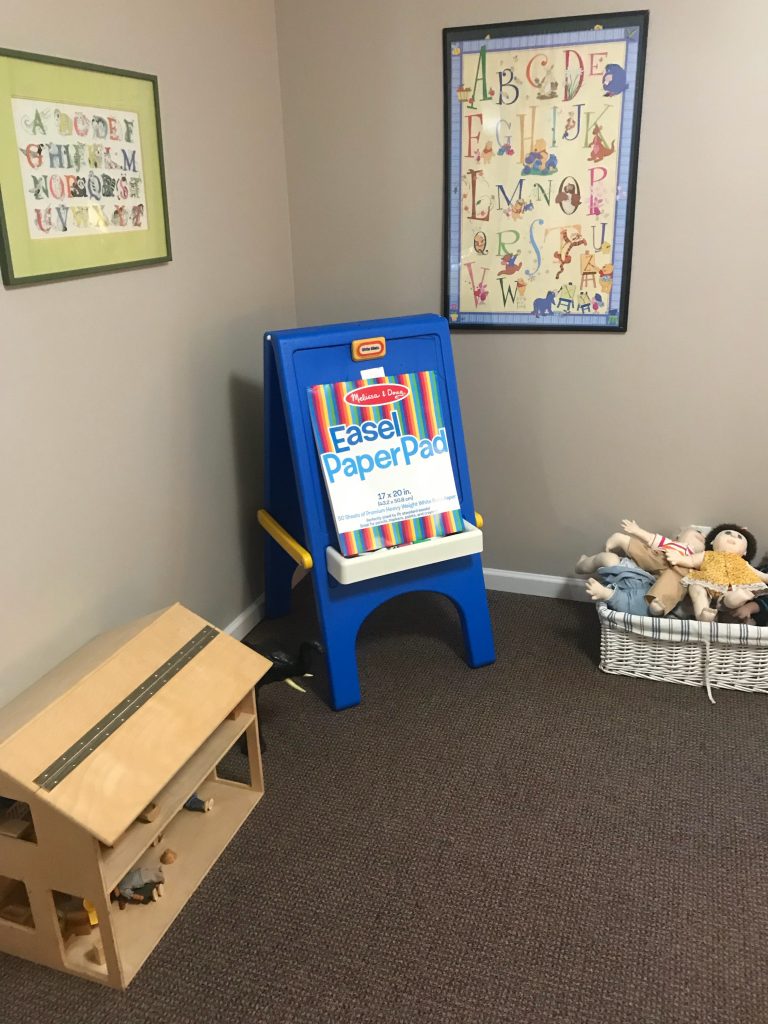 Occasionally, more than one interview is necessary. At that point, Extended Assessments are conducted. These assessments are offered or advised when a child is too frightened or too young to be able to fully disclose his/her experience at the initial forensic interview. These assessments also allow the team to further gather the information needed for the investigation. These sessions can be 4-5 additional appointments made at The Children's Place.