At The Children's Place a Master's level Social Worker provides counseling services to the child survivor while offering family support to the non-offending caregiver. The counseling services are completed here at the center and are free of charge. Once the child attends and completes their forensic interview, they are eligible for counseling services until they are 18 years old.
The first session is called the Intake session, where the Counselor meets with the guardians of the client and they complete the Intake paperwork, discuss the current state of the client as well as their mental health needs, and expectations in counseling. The next session is called the Initial session in which the Counselor begins meeting with the client. Upon completion of the first month of counseling, the Counselor will discuss the treatment model and plan as well as sessions recommended for the child with the family.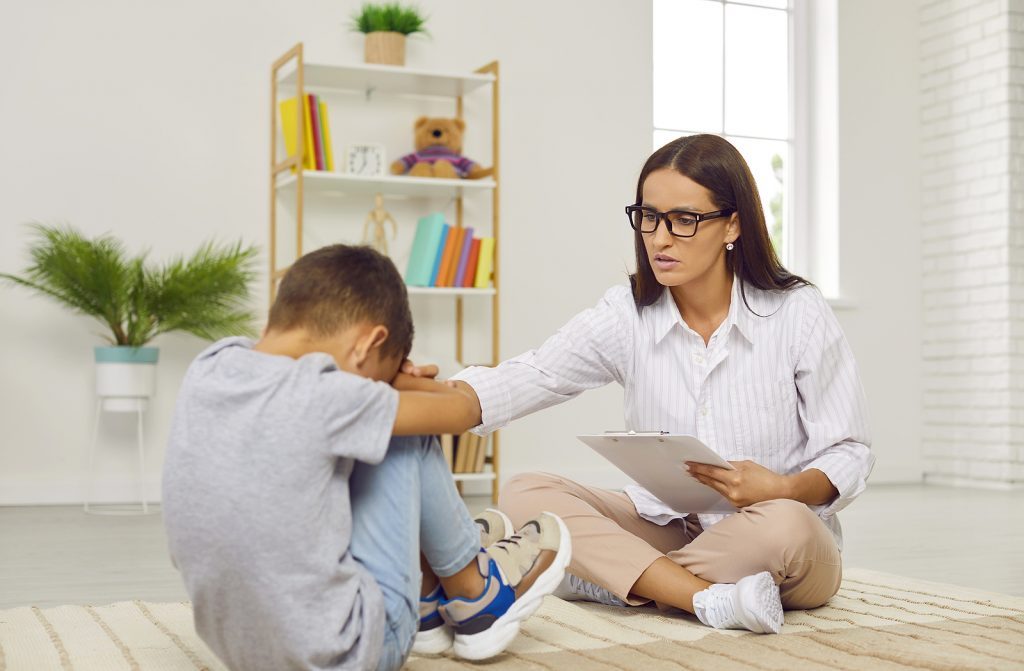 We understand how scary your child's trauma can be. Trauma tends to cause many life-changing effects and changes in the dynamics of the family structure. The goal of counseling children who have been traumatized is to offer a safe place for the child to talk through their feelings, emotions, and trauma while learning coping skills, breathing techniques, and positive self-talk. Counseling is available for children 5-18 years of age. Body safety/ body boundaries sessions are available upon recommendation of local DHR services. Informational services about this process and court preparation sessions are also available upon request.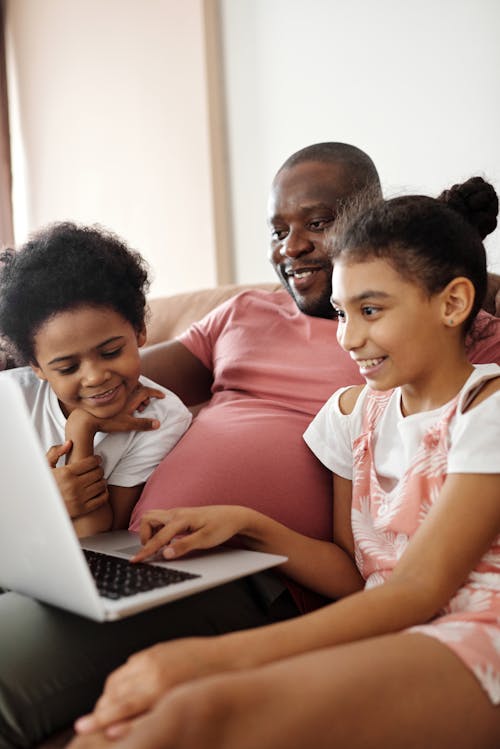 **Special circumstances may be made if other members of the family under the age of 18 years old need trauma counseling services as well. If counseling services are needed for other issues beyond the scope of practice for our Therapist, a referral can be provided upon request.**